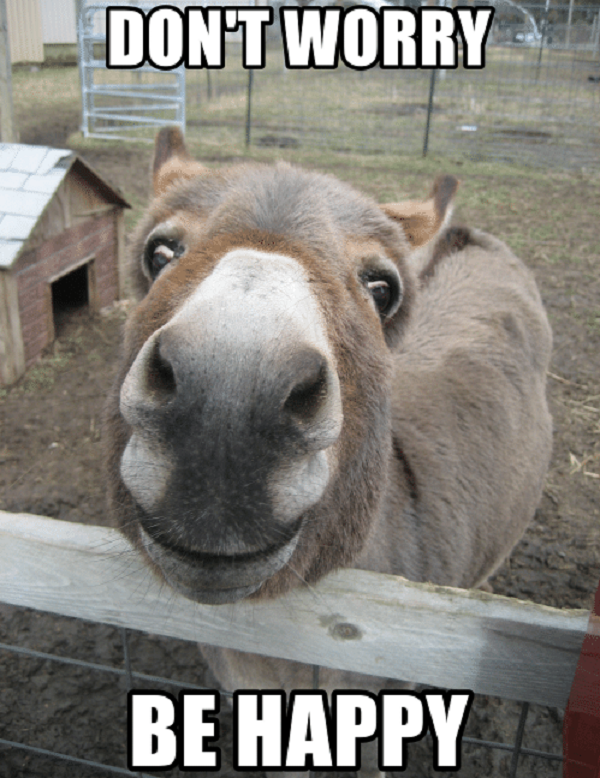 Hi all, another lovely day here in So. California.
Well I've been a crafting and I am not as good as when I was younger.
But I'm having a good time.
Yesterday Lunch of Fish and chips.
At Corky's. Off to Walgreens but had to rush back home. Seems my greasy fish and
chips went right through me. Ah life without a gall bladder. LOL LOL
It was nice to get out.
I finished up a few tags for my other 3 groups.
I still have over 100 emails to sort through.
Still feeling a bit under the weather.
I hope you feel better soon Candy.
Like you, sometimes I crave something
I am allergic to and I pay the price. It is not too fun.
Take care and blessings to both of you.
Elly, be well.
Don't work too hard in your garden
Lizanne and have a nice time at your aunts.
Beth, I'm glad you talked to Alex.
It will be hard on you
especially on his good days and you feel like
taking him home...but be brave and know he is
being well cared for at this nice place.
Glad you got your paper work done.
Sw, I love a large porch and would love to sit outside.
The factory for the sauce making is very interesting.
Was that the hot sauce?
Ok, I'm off and wishing you all well and safe
If I feel better later We will try to get out and get
our booster shot.
We are going with the flow. Neither one of us had
any ill effects from the other two.
Last month I had my flu shot in my butt.
I asked for it there as I have so may fibrous lumps
and bumps in my arms. I can only get stuff done
on my left side due to the removal of lymph nodes
during my breast surgery in 2013 on the right side.
Yikes does time fly so fast.
Later my friends