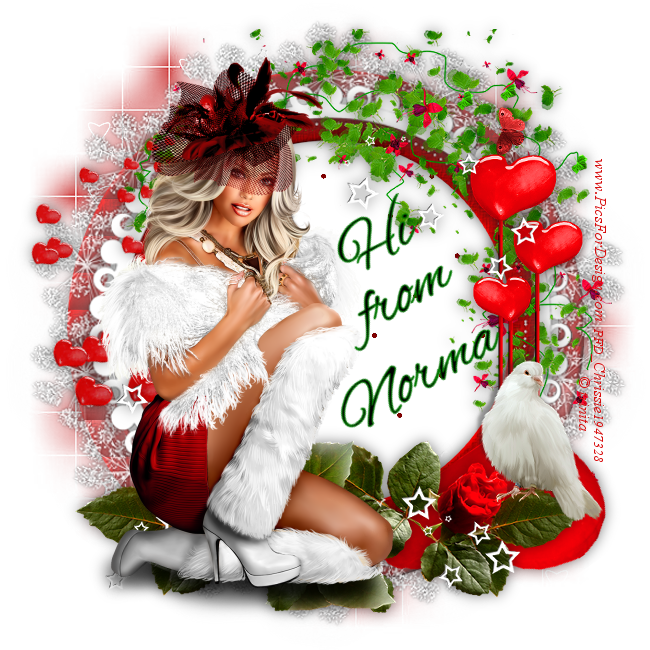 It's raining and it's pouring and I'm so glad it not snowing.
The winds are fierce and the rain constant. I guess we have hit the rainy season.
I love it..
Well I called Quest and the idiots thought I had changed to an HMO I had to re supply our insurances , Medicare and Blue Cross
Blue Shield...and after all that I'm suppose to call again
in January to make sure they did it correct....What the....
can't they tell me now and take care of it. Quest has done
this before.
We never have trouble with Labcorp but I hate going there
as it is always crowded and now they have kiosks instead
of real people to help.
Then the flebotomist have so much trouble getting
my veins....No problem at quest for getting the veins.
So that is that for today on that matter.
I did good I didn't have to raise my voice or show
my anger...why oh why can't they do their jobs right?
I am listening to Jonathan Antoine. the Tenor.
Love to hear him sing. I grew up listening to Opera
so it is enjoyable to me. I love to see the up-coming
new artist singing. Old Pavorati is still good though.
And the real young singers are a joy to hear.
Well today, later I will finish wrapping and bagging
the Christmas gifts for the people on the street.
Cookies in tins along with a lil gnomes. LOL
I had 2 days of relief from allergies and now I am
in full swing again. This year has been the worst for it.
Later my friends
Be well, mend well, be happy and be safe.
Hugs,