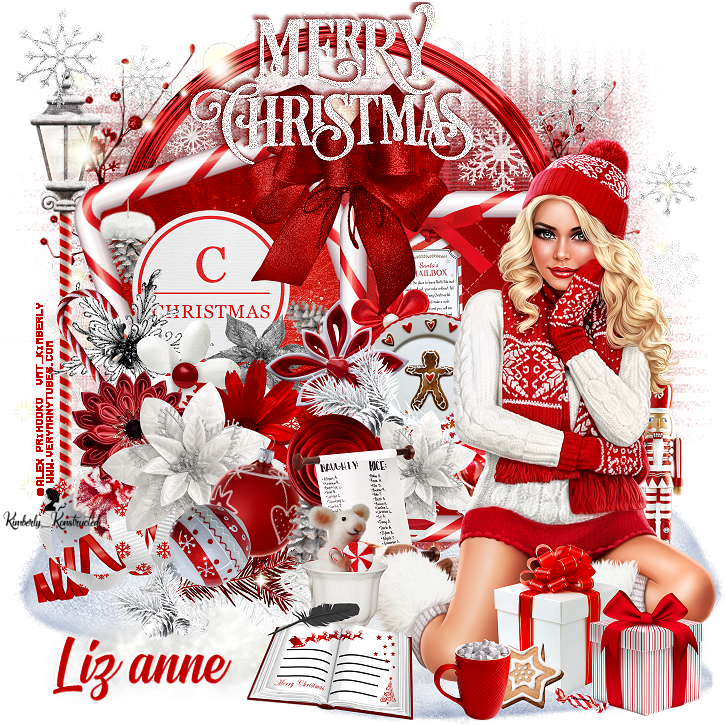 Good Morning everyone
I see it's still cloudy outside and 46 degrees.
I didn't get Bunny yesterday I will try again today.
I got 2 cakes baked for neighbors I will take to them today after I get the other 2 baked.
I'm not making candies and cookies this year. Too much trouble and takes too much time that I just don't have right now. I still have wrappings and bagging to get done .
No tree this year either .
I have to be in Memphis in the morning about 9 am .I will try and get things wrapped and bagged today.
Spotted Wolf I'm glad to hear you are feeling a lot better .
I need some small boxes so guess I will go check for them today this morning maybe while people are at church or still sleeping .
No one here is talking much about the virus Our state refuses lock down.
I have never seen so much traffic as this last couple of months on this highway up here.
Coming home yesterday I don't know where all the traffic was going north they were bumper to bumper going in both lanes. Almost as bad on my side too.
Maybe shopping some place or going to a different state to spend the holidays.
Norma glad you got to sleep good and late .
I love when I sleep straight through the night and not awake off and on makes for a long night and a very long day. Candy yes I have some new furniture coming Tues Living Room Garner's room and laundry room.
I'm getting rid of the hide a bed sofa and the other one too.
But this is going to be like a move for sure and I want it all in place when I go get Garner Thursday.
I'm cleaning out all the nieces said they wanted of My parents but never came for so they will be gone now.
Wishing everyone a blessed Day
Hello to all that follows
Hug Liz