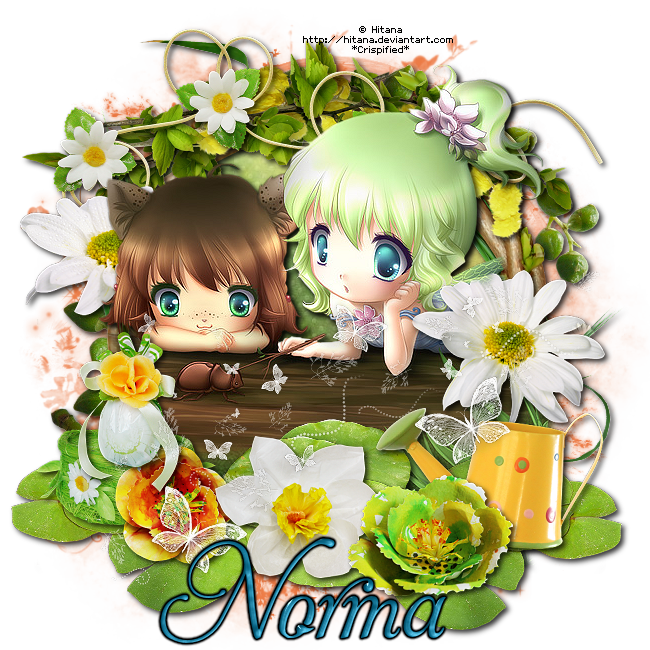 Still morning for a few more minutes
Good Morning All
I love the stained glass windows in the church SW and
the General's cabin, it sure is sparce, I think I would like my house
as uncluttered as that. LOL
We are getting nice oranges from our tree.
And the lemons are plentiful to share with the
neighbors. Leo made frozen lemon cubes.
It has been quiet around here these last few days.
Except today when Leo went to the mailboxes and
our dear sweet Ann down the street was outside
yelling and screaming, she has lost it and I hope
her daughter can get her help. Leo doesn't understand
why the daughter was not out trying to get Ann back
in the house. He rang the door bell and the daughter
came out and Leo told her to tend to her mother.
Leo is the only male on the street and loved by all.
I have been busy in EFR making tags for their Siggy
Swap . I had 44 tags to make and I am suppose to
get back 44 also. That took me two days to get done as
my eyes are giving me so much problems with the
awful burning. It may be my last month to sign up for
that...I think.
I will try to send you all the tag I made, it may take me
a few days as I am behind due to my eyes bothering me.
I think not having to worry too much about Alex Beth, has
been helping you with doing more...but remember to
not try to do too much at one time...I hope Alex gets out
to the garden soon and his hip protector will arrive soon.
Candy and Rob we send you thoughts and prayers for
your good health and happiness.
Lizanne be well and you also don't work too hard.
Hi Elly, I laughed at the mouth diapers.