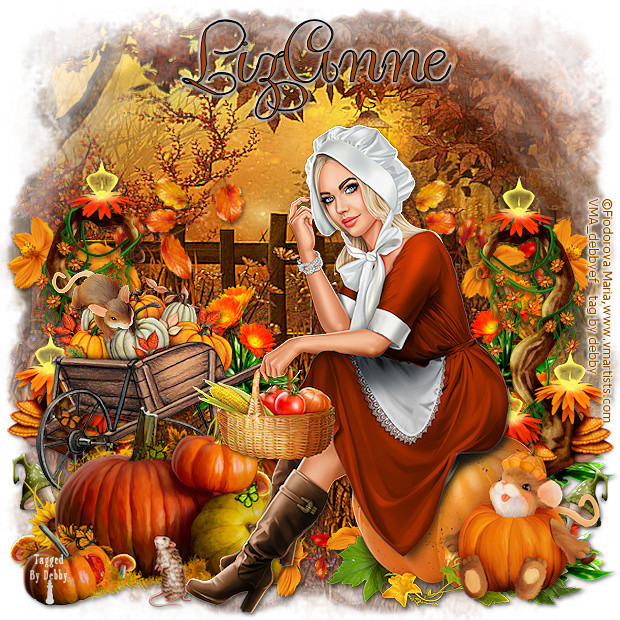 Good Morning everyone I'm up this morning too early. Leg cramps sure have a way of getting you out of bed .
It's been a while and I was hoping they had stopped but guess I was wrong.
I did get out yesterday for a little while and went to visit Randy and Kay.
He is doing really well .He is up and walking a lot to keep his strength and he doesn't have much of an apatite
But he is eating pretty good he knows he has to eat .
His blood sugar is better than it's been for a long time and thats good.
They even rode over here for a little while just to get out .
But I had some thing I had told him he could have and they got those things.
I need to go to the grocery store and I guess I will do that today. I don't need much but I do need a few things then tomorrow I get this hair cut it sure needs it.
Lughead is gone to Memphis again and I have the animals .It was a nice day yesterday so
I let them stay out most of the day. His dog rather be over here than over there .
The 2 cats stay on my patio more than over there .I let them all stay in the house at night especially since it has been getting so cold at night here.
Beth you shouldn't loose your income just Alex's if they do like the states do but then I don't know about up there.
Norma how was your trip out to Cosco's yesterday?
I sometimes stay home and in until I just get out and take a ride .
I'm a loner here .I have some good neighbors we meet at the mail boxes and talk in the street.
Not much visiting .
Spotted Wolf glad the three of you are well.
I love the pictures all of them.
I haven't traveled much this year I did go to my Daughters in Lubbock for a couple of weeks The older daughter went with me and stayed the couple weeks there too.
After my fall in July they thought they needed to either stay with me or me with them .
Took almost three months for my leg to heal.
Wishing everyone a great day
Hello to all that follows
Hugs Liz