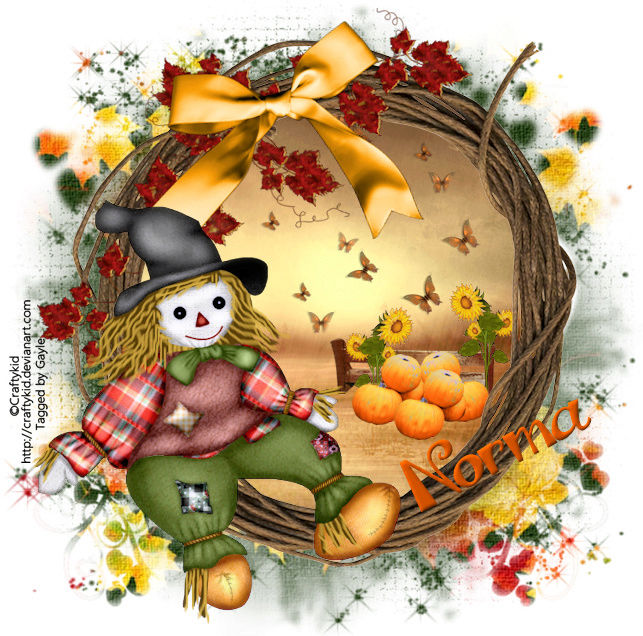 Good morning all, I'm up a little later today, went to bed early and had a fitful sleep.
The feet were hurting bad and woke me up a lot. Got up and took Tylenol. Slept again.
I read your chat Candy, and no problem. You got good prices and sell for good prices.
I sold my bracelets for $10 and with earings $15. That lady wasn't realistic.
I hope our country can get itself all healed with all our problems.
I pray, and like you said enough said .
I called my niece that I haven't talked to in 2 yrs. We had a lovely talk, and she sounded
so much better. Her voice was uplifting and joyful. It was nice to talk to her that way.
She suffers from depression and this is the first time I felt the uplift in her voice.
She shared news of her family . They have so many problems. Leo
didn't want me to call, he was afraid I would get hurt. But I needed
to know if she was ok. She did send an email with a bit of chat, so
that's what motivated me to take the first (or second) step. Very
glad I did. She has a rebel personality, a nonconformist...More
so than me. I kick up a lot, but eventually will conform. Not her.
I am almost finished with my Christmas shopping. I was finished, but got some other ideas
and went with those also. LOL
Darn that Amazon, too easy. But Leo doesn't mind as then he
doesn't have to run around. Most of the time I am not up to
doing any walking.
Well no Brunch cooking as Leo wants Cheerios and a banana.
Usually I make the breakfast and Leo the dinner. Then I
clean up after. We have a system now that I feel so much
better than in the past. My job to also put the groceries
away when he come back from the market. I still can't change
and make the bed. That makes my back scream with pain.
Oh well.
S.W. I hope the pup gets to feeling better soon.
I have never seen a lighthouse like that one. We have seen
a lot of lighthouses when we were back east.
I enjoyed seeing that one. Wow on the Hard Rock Cafe that was
a nice picture. Have you ever been in there?
Lizanne, I'm glad Auntie got her appointments done and you
didn't have to make the trip.
You need your rest. How are your leg and arm doing?
Hope much better.
Hello Beth, hello Elly
and Hello to all who like to read us here.
Have a grand day be well , be safe