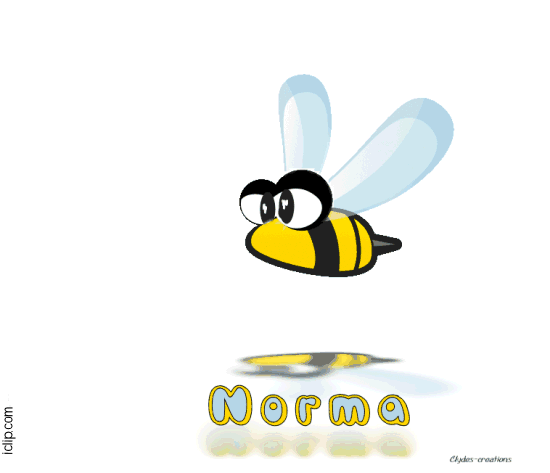 Busy busy bee Norma here
All is fine.
So glad you got to enjoy your wonderful
company Candy altho lots of driving.
"Swing door" I like that , and have
never used the expression in that manner.
Hi Lizanne, glad you had a nice visit
with your Aunt. Well at her age I guess
she will save things for you to do.
You Brother is something else.
I would have a hard time dealing with
his personality. And I know that you
tell him often enough not to treat you that
way. I worry about the animals when
you are not there.
You are an angel to care for the pets.
I'm a little slow right now as I try to remember names..and the chats..It gets real annoying. LOL
Ok Beth, glad you got a little walk with the wee one. And I have you and Alex in my
prayers...Strenght , perseverance and great love will help you Beth. And I know you have all that. Hope you get your new chair soon.
Elly, you also hope to get your order
soon.
I think with the Covid lots of deliveries
are being delayed.
SW, I love the pictures and especially the flowers...So pretty, a shame not to have seen the colors. Hope your lovely wife
is feeling better and pup is eating again.
How wonderful to have the nose unpacked,
Bunny and no problems followed.
Now I'm having trouble remembering any
thing else I read.
This morning I had to make appointments
for Leo and I to have DXA for our hip and spine (bone density) to see if we are
shrinking somewhat. (osteoporosis)
Then Leo needs a sonogram of his abdomen and heart.
We both had our yearly physical that
medicare requires. thus the tests.
Leo needs also his eyes yearly done.
glacoma, cataracs and macular degeneration.
For me I go twice a yr with my eye dr so
I won't see him until after February.
All of this took over an hr on the phone waiting for someone to get on the phone then Leo would
not accept an appointment that is too far
away. Lately this is what he wants, no more sending us off into the back country for tests. He is the only driver so I can't blame him. He takes too much meds also and
if they have late appointmens it gets
dark coming home and he is very uncomfortable with a situation like that.
He loves early appointments. But we are
all set now with getting the tests.
Bunny did you say it was raining or was
it Beth?
I love the rain, we get so little of it that
when it rains it is a joy to behold.
Have I told that I watch Prime on Roku
I subscribe to Prime and can watch
"Scorpion" on Paramont , which I also subscribe to. It is a series of High IQ people
who solve problems, they call themselves
Scorpion, the name of their group.
Almost like mission imposible it is serious,
funny, and emotional. I am totally addicted
to the show and have been watching every episode one after another. I think the
main character is a real person
and the story is from that man.
Walter O'Brian I have been meaning to look him up on Google...but I keep forgetting.
Bye for now
have a great evening!