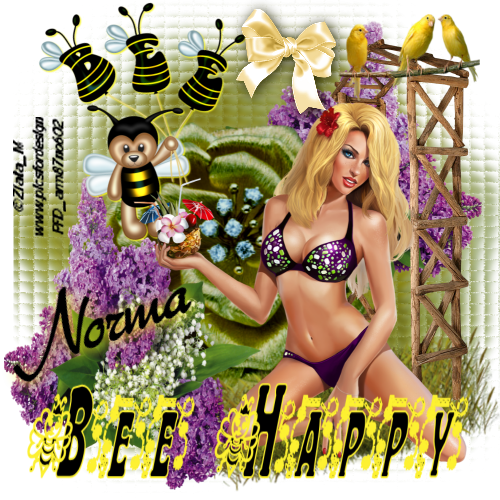 Good morning

I'm here alive and kicking, but not too high. LOL
Nope not making any more jewelery, But have been busy doing a little
cleaning around here. Packing up and labeling things to get ready for the
boutique at the end of the month. Making sure the sizes are correct. I have
too much and it is tiring. I still want to make more mens bracelets. The
tiger eyes I love so much. Leo and our friends all love theirs.
Basically that is all I have been doing. I don't turn the TV on until around
7 or 8 pm....I work on making tags for my groups which I love to do.
It is hard for me to chat, as no family news, and no kids or grands to chat
about...Just my sweety and me.
Leo is taking down the xtra air conditiner (in the window) for when we lose
power and can hook up to the generator. Winter coming so it should be
cooler. At this time now our evenings are so nice and cool. It is still hot
during the day and our Central Air is always going.
Bunny, enjoy the cuddles with the fur kids. Hope all is well with you.I love lots
of the graphic tags you use. So cute.
I love to read about the antics of you all fur babys. I miss my Boxer (Bronco) he
too also understood us when we spoke to him. When it came time to clip
his nails, I would get out the clippers and he would come sit by me and raise his
paw....Yup I kid you not. (he got a tiny treat for every clip) It was the cutest
thing to see. I would have another dog if I could..But I have all I can do just
to take care of me...And poor Leo would end up doing all the clean up. Not fair.
When Leo does the marketing I put the stuff away. When Leo cooks, I clean up
the dishes etc...but the laundry he takes care of himself. Hangs, folds and puts
away, he usually does that while i nap. LOL He is so quiet, I don't know what
he is doing half the time. LOL
Candy, good for you being outspoken and telling them off at Walgreens, they did
the same to us a couple of time. But now we are careful and ask how much on
the prescriptions and if they are over $10.00 we call the dr and ask to send to Caremart
which almost all is $10.00 for 3 months supply unless it is very expensive then
priced acordingly. Where as Walgreens is sneaky. Caremart will correspond
with Wallgreens and get us a better price at times.
Leo will not argue with folks, depends on me to yell and carry on, then tells me
to give them a citizen arrest. (funny guy) He hates it when I complain in
a restaurant about the food or send it back to finish cooking the meat...but
heck I won't stand for inferior food or service (if they want a 20% tip).
Well I guess that's all for now.
SW, have some lovely trips and the three of you have fun.
Hope you all are well enough to do what you want.
Beth, glad little Molly is fine and hope more walks for you all.
I can't wait for you to get your new scooter. You did good helping Alex
get all cleaned up the other day. Bless your heart. I know how hard it
must be for you.
I also like the graphics you share. Some very nice pictures.
Elly, sounds nice that your are all moved in. Still taking it easy so the innards (lol)
will heal up nicely. Slow and easy for you. Have a nice birthday for your daughter.
Liz, you know what's best for you. I am still upset about all the changes the dr
made with my meds...I will see him week after next...
Please check you gift boxes, as some new tags have been put there.
Thanks Liz for all you do for us.
Ok have to go now, lots of tags to make.
Hugs and love to you all and hugs and scritches to the fur kids.