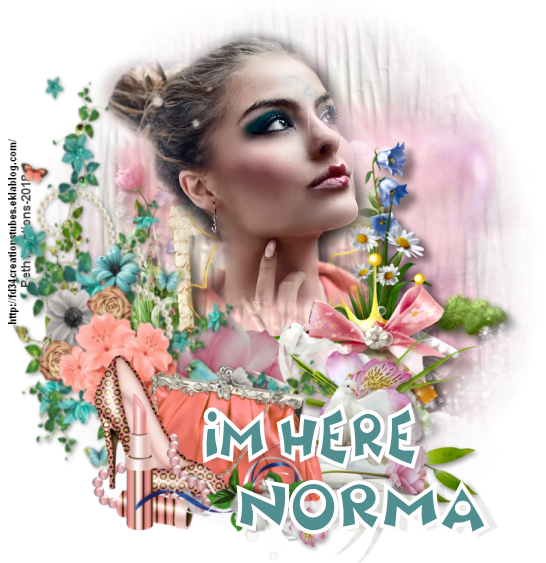 Good Afternoon all!
We are fine here, Leo is cooking a pork roast and some sliced potatoes. Green beans
I am still so busy finishing up making earings.
Later while watching TV I will mark the prices and description of stones and the sizes.
Yesterday I worked over 10 hrs. I haven't counted my items but I'm sure there are
over 1,000 pieces. Been working on these for 1 yr and 9 months. I finally sent off my
last package to Canada. Everyone has responded with great joy. That was nice for
me to hear. Leo 's oldest sister, (Will be 90 in Feb) Ten yrs older than Leo, said she walked to the mailbox and there was a package from Leo and Norma and she said she almost ran home and couldn't wait to open it. LOL She has a mobile home in Florida (St Petersburg) and in Feb it will be the last time she makes the trip. She has left it to her son Jean Paul and her Cottage on CapBinet.. She wants to move in downtown Moncton in a Senior appartment right across from the Hospital.
They are planning a big family reunion for her 90th birthday and they will all meet in Florida.
I sure wish Leo and I could go. I love Leo's family and I feel the love from them.
Freda is still very Active and enjoys life to the fullest with lots of Friends. She is very well to
do. So in that respect she will be fine.
Beth, I wanted to ask you if your Alex was a veteran? It so help can be had there for him.
I'm still racking my brain to see what can be done to help. I never worked with
Alzeihmers patients...But playing old time songs for them can hopefully ease their anxiety.
I use to volonteer at the old folks home and every Tues I would wheel them into the rec hall,
and the lady from our church would play the piano of old old songs, and we would all get together
and sing along. They sure perked up and remembered the songs and there was so much glee.
Maybe play Alex some old songs and you two can sing along.???? Just saying. LOL
Ahhh Liz, getting your house all spruced up and done just the way you like. It will be
so nice when you get it all done....Glad you are taking your time.
It is to bad your brother has so many problems.
Later, Leo says dinner is ready.