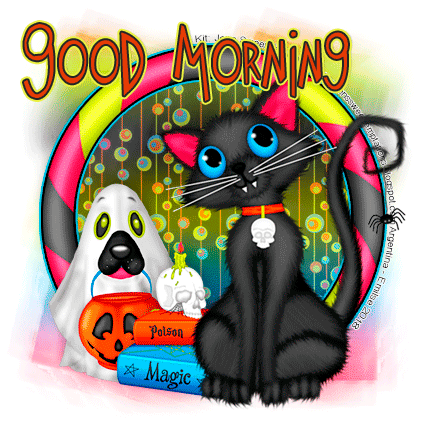 Good morning my friends,
the sun is out and 62 degrees
I just finished calling in my prescriptions and getting
the weekly pills sorted.
Oh Bunny glad you are home with the gang. Your poor nose
all packed, does it make it hard to breath?
I imagine it would.
Yes Beth I think like you do about poor Alex, I think the brain surgery
has a lot to do with what is happening with him and also Alz. A very difficult
situation for you both.
Stay calm and be well for both of yourselves.
Candy that is very exciting for you to get some nice company to visit you.
The reunion in Feb for Leo's Sister Freda is only for her Leger family. The Landry's
will not be going as they see each other a lot, and they don't travel to the States.
Her daughter Jacqui has a Mobile home in the same Park as Freda does.
But you know you did put a bug in my ear, and I am thinking of trying to get to
Florida as I have 3 cousins in Ft Pierce. We could get a hotel and stay a week close
to both places. Leo hates to fly and probably won't , but maybe a car trip would do.
We wouldn't be able to tell anyone as they would insist we stay with them and I can't
as I need privacy with all my bathroom issues and medications. We are so use to
being alone and that would be a plan for us. After we are settled in then we can call
and visit before the re-union so as not to interfere with their plans. Or at least visit
and leave so we can see Jean Paul also and some of her other family that I have met
on facebook.
Oh well who knows but one can dream eh?
And Liz, have a nice safe trip to your Aunt place. It is good for you to get away from time
to time while you still can. Glad you are sleeping better.
Elly, take care and go easy. You don't want to put pressure on your insides.
I bet though that you are enjoying your new place...I hope you don't have any
yard work.
Hello SW. be well both of you and safe travels for the 3 of you.
I had my yearly checkup yesterday, said I was mildly depressed. Hmmm
I don't feel like it, but sometimes I get discouraged to not be able to do what I want.
Wanted to put me on anti-depresants, I said no, that I am strong minded and I do
correct my thinking when it gets off course. I suffered for 30 yrs with it and these last 15
yrs have been wonderful and still are...And I think that it is normal for a 77 yr old to
feel a bit out of sorts with getting older. Ha
Ok I'm off for now.
Have a marvelous day!