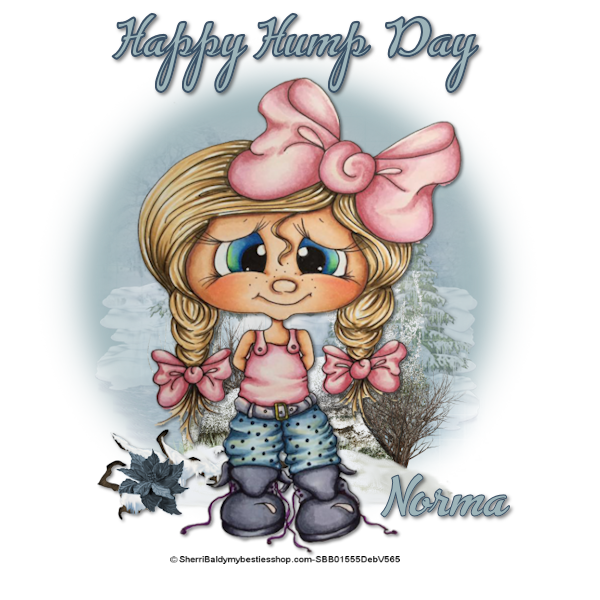 Good afternoon
Oh I had such a bad night with the foot , leg , knee and hip on the right side.
I was so surprised I could walk when I got up at 11am.
I needed help to get out of bed.
but sitting all day yesterday making bracelets probably agravated my right side.
I seem to be ok now that I am up.
I am so grateful for that.
Need to get up more often and walk around the house.
Hearing aid guy came yesterday and set me up.
He is suppose to come again next week because they have new software coming in today.
He needs to calibrate with the new software. So we marked the calendar, I paid him
and told him nicely not to forget me. Yes he is the only one serving Riverside county and
southern Orange county. He is so strange that one. But once all is recalibrated I won't need
to see him for a few yrs. and maybe by that time they will have someone else to help
him out.
Looking at him closely we both noticed him wearing a toope on his head. I noticed the
front and Leo the back...I wonder if he really has been sick and lost his hair. Cause Last time
I noticed he had lots of hair and yesterday he looked pale and sickly. Maybe he didn't want to
share other than saying he was sick. Anyway I'm glad I didn't yell at him, he seemed so
overworked.
Well remembering 9-11 is still sad to remember, but we need to, our country is in big trouble.
So much Prayer is needed.
I got my PSP figured out and all I had to do was reset to factory settings.
Works nice now. I had even gone to edge and it hadn't worked there either.
It takes me a long time now to remember things and I get so frustrated.
Bunny, if you want I can give a small lesson in animation I think I might still be able to
find my tuts that I use to write yrs ago.
Candy, looks like I missed another show. I didn't turn on my putter after my nap
and sat too long working on beading. Time goes so fast doing that what I like about
doing that is I 'm not stuffing my face with food. LOL
Ok, I'm off to check the forums and vote etc.
Later my friends.
Live long and prosper.
Love and Hugs